Hi! as you know by now my name is Stephanie,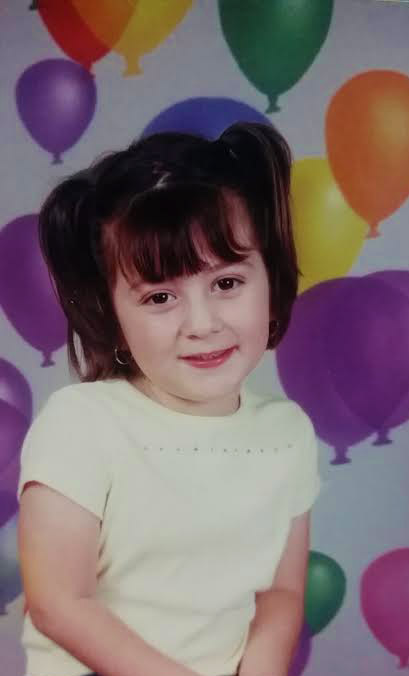 let me tell you a little about myself. I was born January 2, 1996 in Inglewood California. Inglewood is the city right next to LAX; yeah not too far from the beach. Even though I lived close to the beach didn't spend too much time there because my mom was not a fan and would not take us. I still had a great childhood. I have 2 brothers and a sister. Being the third child I was always the one being talked into doing things my sibblings knew weren't a good idea, haha. My parents are from Jalisco, Mexico. They have been married for 25 years now. When I was about 8 years old, my dad started a pretty successful Taco catering business and named it,
Tacos Gonzalez
. That being said I started working at a really young age, it had its ups and downs. Me and my sibling had to give up our weekends to go work and help out the business. This went on until I was 12, and my parents decided to make a big choice that has impacted my life until this day. Inglewood wasn't the safest place, as people call it the
ghetto
. From gang violence to poverty I have seen a lot. My parents always wanted the best for us so they made the choice that we were moving from there. Seeking better schools and a safer environment we moved to West Joran, Utah. A state where we had no one but each other and an aunt living here. It was an entirely different world out here. I remember it always being so quiet, coming from a place next to a busy airport we saw and heard planes really close to us about every 10 minutes. I was very impressed by the school though. Everything looked brand new, it wasn't fenced like a prison, there was amenities, no fights, no uniforms, the lunch was actually good. I was blown away, I remember thinking, Wow schools are like the movies here. High School Musical usually what came to mind haha.
After a while I began getting used to it here and grew to love this state.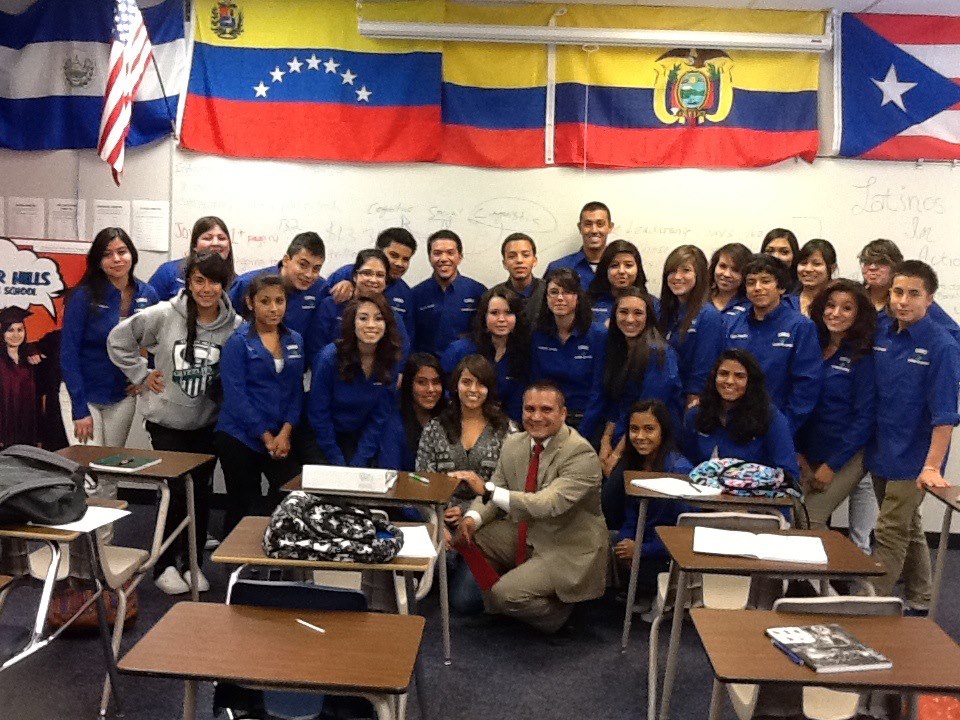 I made friends and started liking school again. When I was in High School I got involved in a group called
Latinos In Action
. I was always involved and attended every event we had. And my senior year I became the Service Leader. I believe being in that group helped me a lot as a person and made high school so much better. They taught us so much and gave us many opportunities. We would go to an elementary school and tutor kids. Helping these kids was very rewarding and you start to grow this bond with them that is just amazing. In 2014 I graduated Copper Hills. I graduated with the Copper Service award completing over 200 hours of community service. After graduation I was very confused I had no idea what I wanted to do with my life. I never applied to the Universities I wanted to attend because I thought I was going to get rejected so never tried. So I went almost 2 years not attending school trying to decide what I wanted to do. I was working at Walmart at the time, not so fun. Then I started the job where I work now, IntegraCore. I've been there for a year now and run Quality Control there. I knew I wanted to go to school and as I was looking at what classes I needed to take I somehow ended up on the SAT website. I instantly became interested and started looking into it. And now I am here in the classroom creating my first website.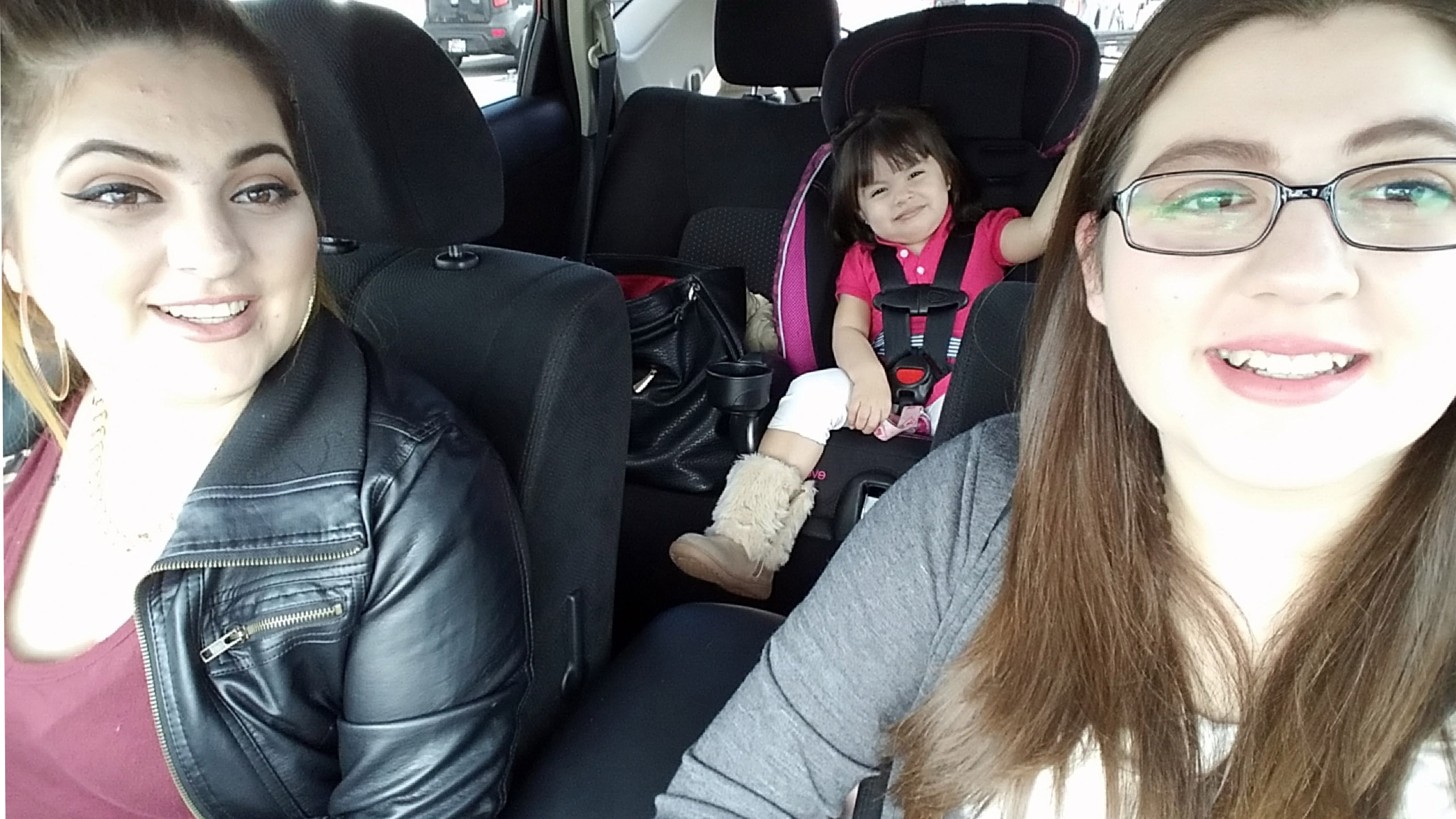 For fun I like to watch movies, hang out with friends, go to concerts, hike, go shopping, and spend time with my family. My favorite movie genres are comedy and horror. I listen to R&B, Rap, Hip Hop, EDM, Rock, and Spanish music. I have a 2 year old niece named, Alayna, I love seeing her even though I don't see her as much due to time. I also enjoy using Google, as weird as it sounds I can spend hours on
Google
just researching random things. I work full time while attending school and going to the gym. Pretty hard to manage at times but I'm doing better now, Coffee has became my best friend. Going to the gym has definitely became one of my hobbies as I was seeking a healthier lifestyle. I have been over weight most of my life and decided to change it in November. So far I have lost 44 pounds, which has changed my life. I still have a way to go to reach my goal in becoming healthy and it has been a Journey. I'm very happy with the direction my life is going. I hope to get a job in the Web Programming field. I plan on getting my Associates after I finish this program. I eventually hope to get my Masters Degree.